Humble Beginnings
Remington Builders Group was founded with a mission to serve the community and the goal of bringing integrity, honesty, and quality back to the commercial construction industry. With over 30 years of combined industry experience, the company continually strives to be at the forefront of new innovations within the industry that will provide customers with the best products available on the market. Sustainability is another core value that Remington Builders Group factors into each phase of the construction process. The founders of Remington Builders Group have a multigenerational construction background that has allowed for leading industry standards to solidly form into the company's culture.  
"
Nothing is more satisfying than a customer who loves the work we do and tells their friends.
Remington smith, Owner
The Faces Behind The Work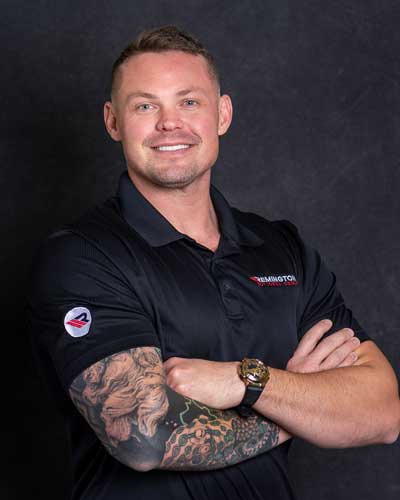 Remington Smith
Owner
Owner and overall operations manager, Remington is committed to the success of each project.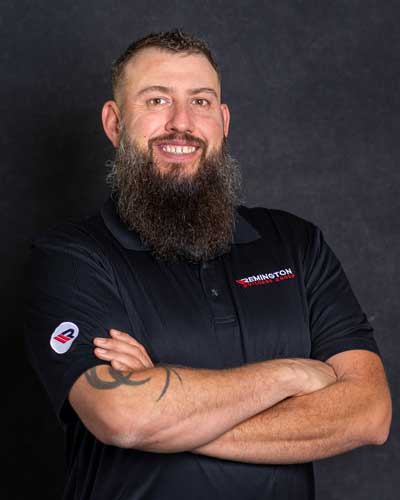 Sean Dennis
Operations Manager
Sean is dedicated to ensuring the schedule, quality, and overall success of every project are held to the highest standards.
The Reasons For Our Success
Highly Rated
We never leave a job until the customer is 100% satisfied.
Fair Prices
Our projects are priced in a way that is fair to everyone.
Relationship-based
Our goal is to establish relationships, not just contracts.
Quick Service
We show up on time and finish ahead of schedule.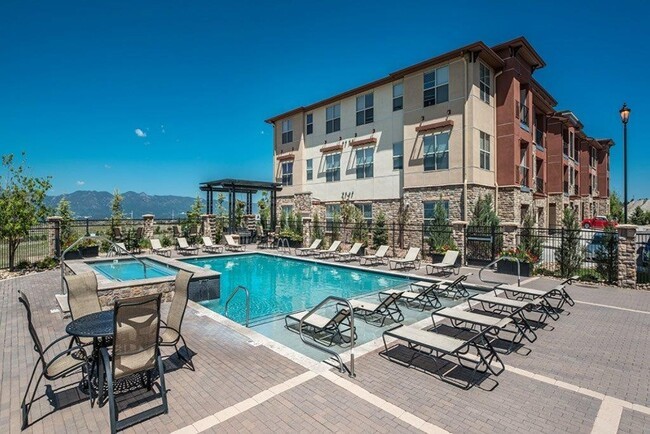 Trusted Leader
We have a great reputation as leaders in the community.
Friendly Team
Our crew is pleasant and easy to talk to at the job site.
High Quality
Expect only the best quality of materials and service.
Integrity Driven
We are always honest and open about details and costs.
Working With Us Is The Smart Choice
Remington Builders Group is a locally owned and operated commercial contractor focused on building relationships within the communities we serve. We offer a full-service construction experience that can be tailored to fit any client's project goals. When you choose to work with Remington Builders Group, you can rest assured that we will take personal ownership of the project to ensure it is finished on time, on budget, and to the highest quality standard on the market. The attention and care given to each project from start to finish are unparalleled.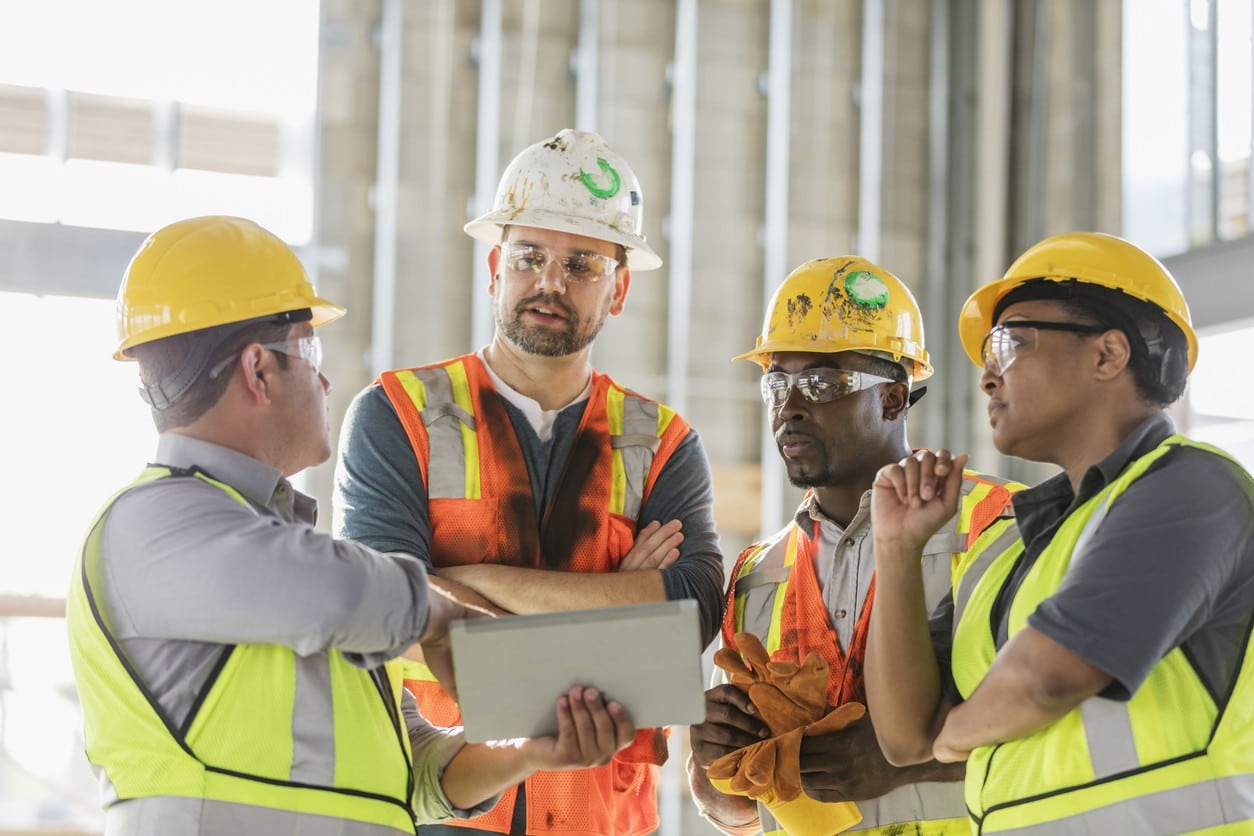 Sign Up for the Latest News & Insights