The Challenge
Volta at Voyager was a ground-up garden-style apartment located in Colorado Springs. It consisted of 13 apartment buildings, a clubhouse, and 2 garage structures.
The Solution
The team worked together to accomplish this ground-up project and produce a product the ownership group was happy to start renting to the Colorado Springs area.
Our Values Make A Difference
Integrity is our number one value
Fully transparent bids and quotes
Attention on jobsite from owner
Our contract is a relationship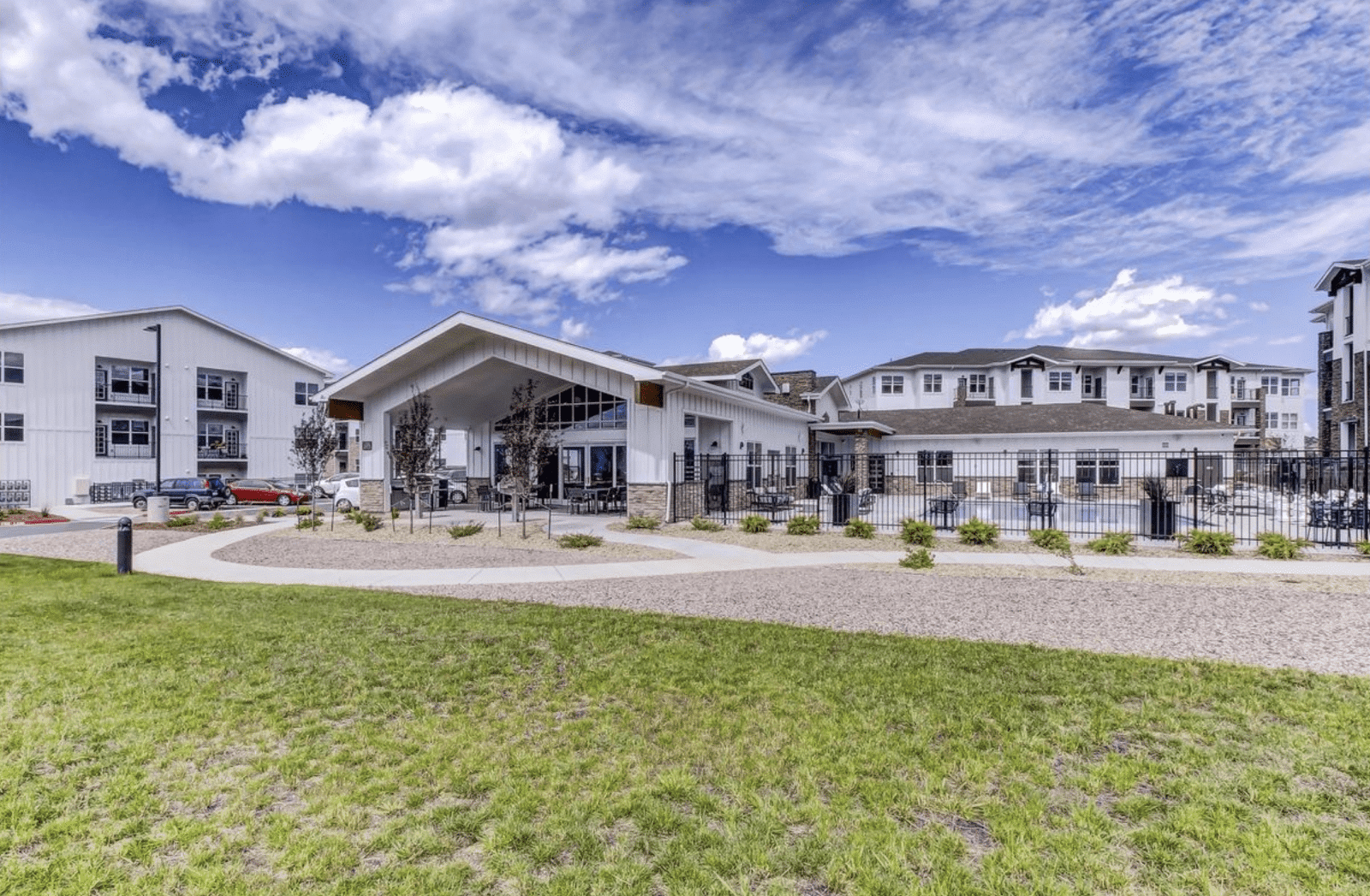 Improved Energy Efficiency

94%

94%

Cut Job Costs

65%

65%

Build Speed

37%

37%

Increased Living Area

60%

60%
"
We were very impressed with how well this project went. We absolutely recommend this company to others!
Project Owner
A Visual Glimpse Of The Project
We Are Ready To Start Your Project